Regular price
Sale price
$35.00
Unit price
per
Coming Soon
Introducing Swano Rosa By Le Chameau, a captivating fragrance that transcends traditional gender boundaries, celebrating the beauty of unisex allure. This scent is an exquisite blend of olfactory notes carefully curated to create an enchanting and harmonious symphony that captivates the senses.

At the very first breath, Swano Rosa opens with a burst of invigorating freshness, combining the zesty essence of Bergamot with the warm and aromatic touch of Nutmeg. The sweetness of Litchi adds a luscious and juicy facet, while Rhubarb infuses a tangy and slightly green aroma, evoking a sense of excitement and anticipation.
As the fragrance evolves, the heart notes come alive, revealing a tender and alluring core. A delicate dance of Musk, Petalia, Vanilla, and Rose emerges, creating a sublime and romantic bouquet. The soft and comforting allure of Musk embraces the wearer, enhancing their natural charm and sensuality. Petalia, a floral molecule with a radiant and modern quality, weaves a gentle thread of floral elegance into the heart, adding a touch of contemporary allure.
The sweet creaminess of Vanilla caresses the senses, exuding an air of warmth and sophistication. As the heart blooms, the velvety softness of Rose unfolds, infusing the fragrance with an enchanting and timeless floral essence. The combination of these heart notes creates an intoxicating and magnetic aura that captivates both the wearer and those around them.
The final stage of Swano Rosa's journey unveils a lingering and enchanting dry-down. The base notes of Musk, Petalia, Vanilla, and Rose continue to enthrall, enveloping the skin in a comforting and captivating embrace. With every passing moment, the fragrance settles into a harmonious and intimate accord, leaving a mesmerizing trail that lingers in the memory.
Swano Rosa By Le Chameau is a fragrance designed for the free-spirited souls who embrace their individuality and celebrate the beauty of femininity. Versatile and alluring, it complements any occasion, from day to night, from casual gatherings to special events. With its enchanting blend of notes, this fragrance becomes a personal signature, embodying the essence of uniqueness and self-expression.

FRAGRANCE NOTES:

TOP NOTES: Bergamot, Nutmeg, Litchi, Rhubarb.

HEART NOTES: Musk, Petalia, Vanilla, Rose.

BASE NOTES: Peony, Cashmeran, Cedar, Incense.

Share
View full details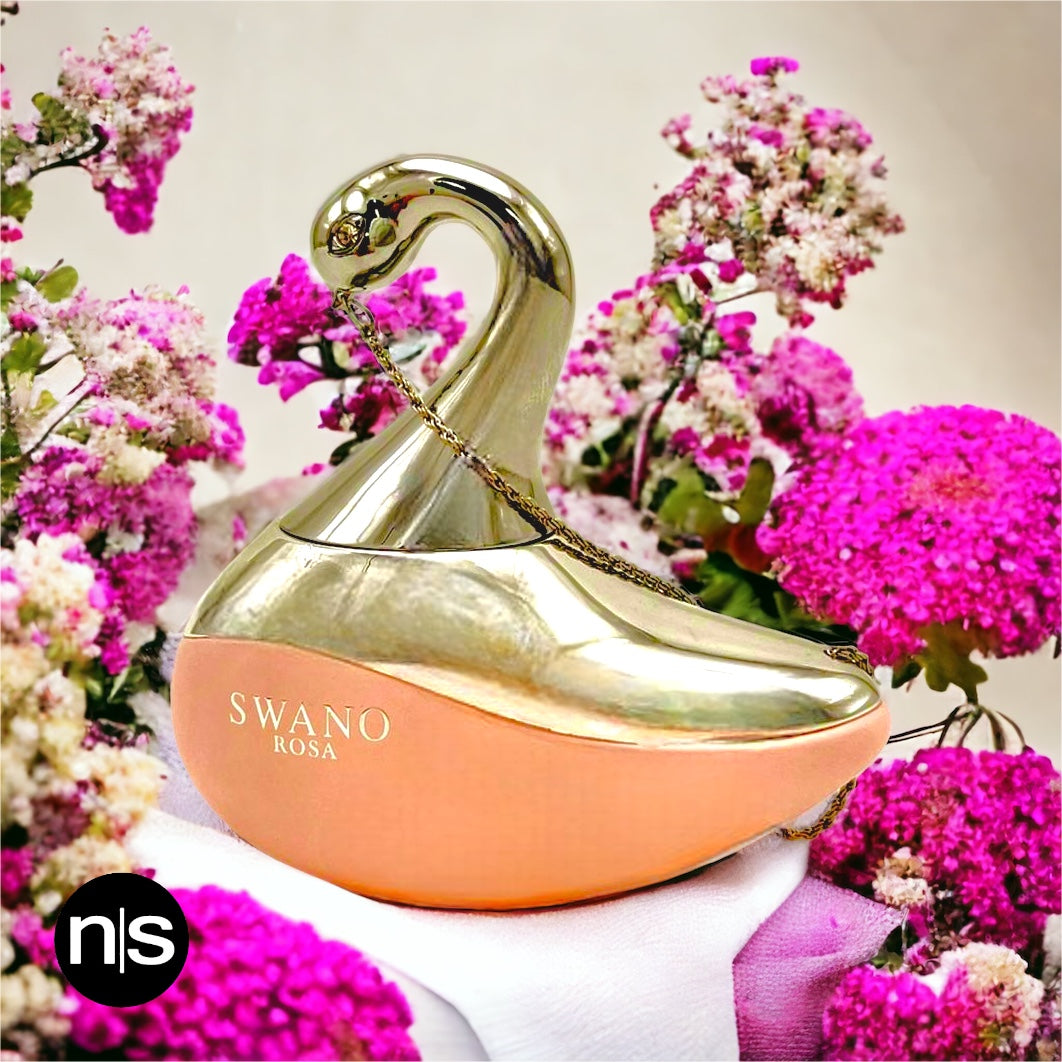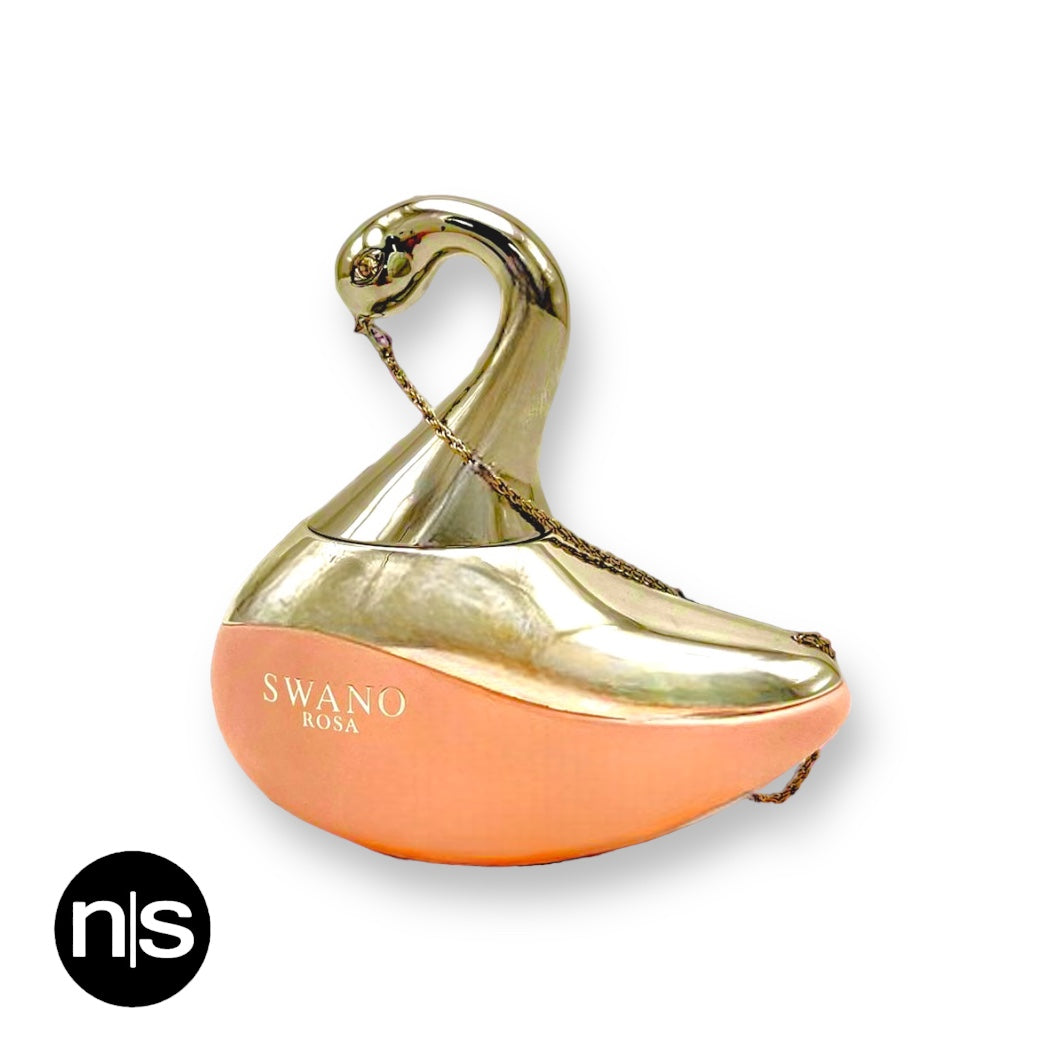 Collapsible content
Guaranteed authenticity

All perfumes sold on Nemeshop.com are 100% authentic guaranteed. Nemeshop.com purchases its inventory through authorized distributors or respected industry wholesalers/distributors. Each perfume and cologne product within our collection of 8000 SKUs in 180 brands is authentic and comes directly from the manufacturer or accredited suppliers we know and trust.
Security commitment

At http://Nemeshop.com , our goal is to make your shopping experience safe, convenient and worry-free. We have privacy and security programs that work to ensure every transaction made on http://Nemeshop.com .

All your personal information is protected by our secure server software (SSL) that fully encrypts and protects all your personal data (name, address, credit card number) so that no one can read it over the Internet.