Regular price
Sale price
$35.00
Unit price
per
Coming Soon
Embrace the essence of romance and love with Memories Be My Valentine By Emper, a captivating fragrance that celebrates the beauty of heartfelt emotions. This exquisite perfume artfully blends a symphony of fruity, floral, and woody notes, creating a scent that is both enchanting and unforgettable.

The fragrance opens with a burst of fruity delight, where the succulent sweetness of Litchi and the tangy allure of Red Currant converge. Like a love note sealed with a kiss, these invigorating accords awaken the senses and set the stage for a captivating olfactory journey.
As the scent evolves, the heart of the fragrance reveals a graceful blend of romantic Rose. This floral essence exudes a sense of timeless beauty and passion, reminiscent of a bouquet of freshly bloomed roses that speak of love in every petal.
At the base, the fragrance unfolds into an enchanting embrace of Vanilla and Vetiver. This sweet and woody combination adds depth and sensuality to the composition, like a tender embrace that lingers in the memory.
Together, these carefully curated olfactory notes form a fragrance that is both enchanting and unforgettable. Memories Be My Valentine is a scent that represents the essence of love and romance, making it an ideal choice for women who seek to make a statement with their unique style and embrace the beauty of cherished memories.

Memories Be My Valentine is a fragrance that encapsulates the essence of a cherished memory—a day brimming with ardor and affection. This fragrance conjures a seductive aroma that ignites desire and epitomizes unwavering femininity. It becomes a radiant symbol of sheer delight and fervor, infusing that enchanting day with an everlasting imprint of joy and passion.

FRAGRANCE NOTES:

TOP NOTES: Litchi, Red Currant.

HEART NOTES: Rose.

BASE NOTES: Vanilla, Vetiver.
Share
View full details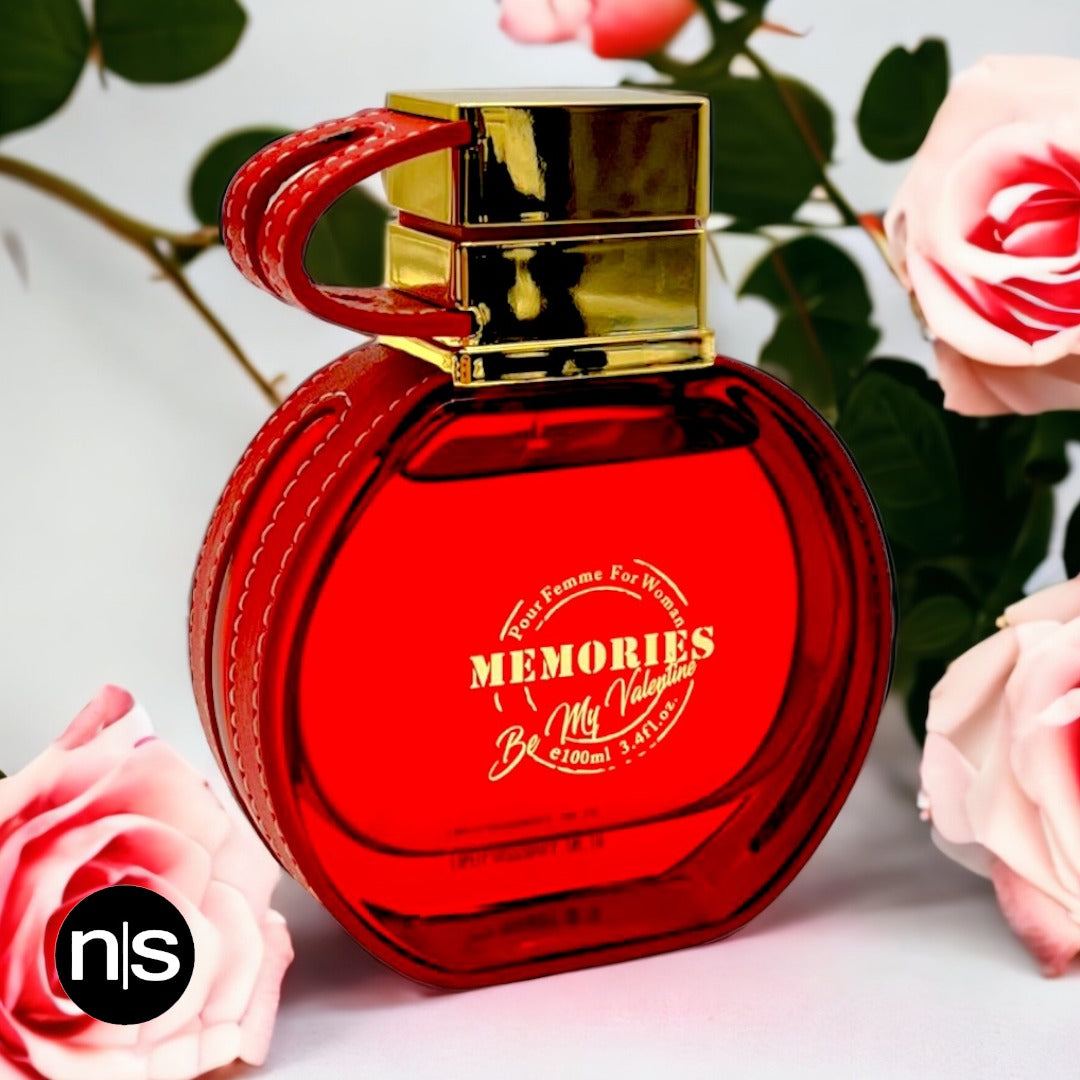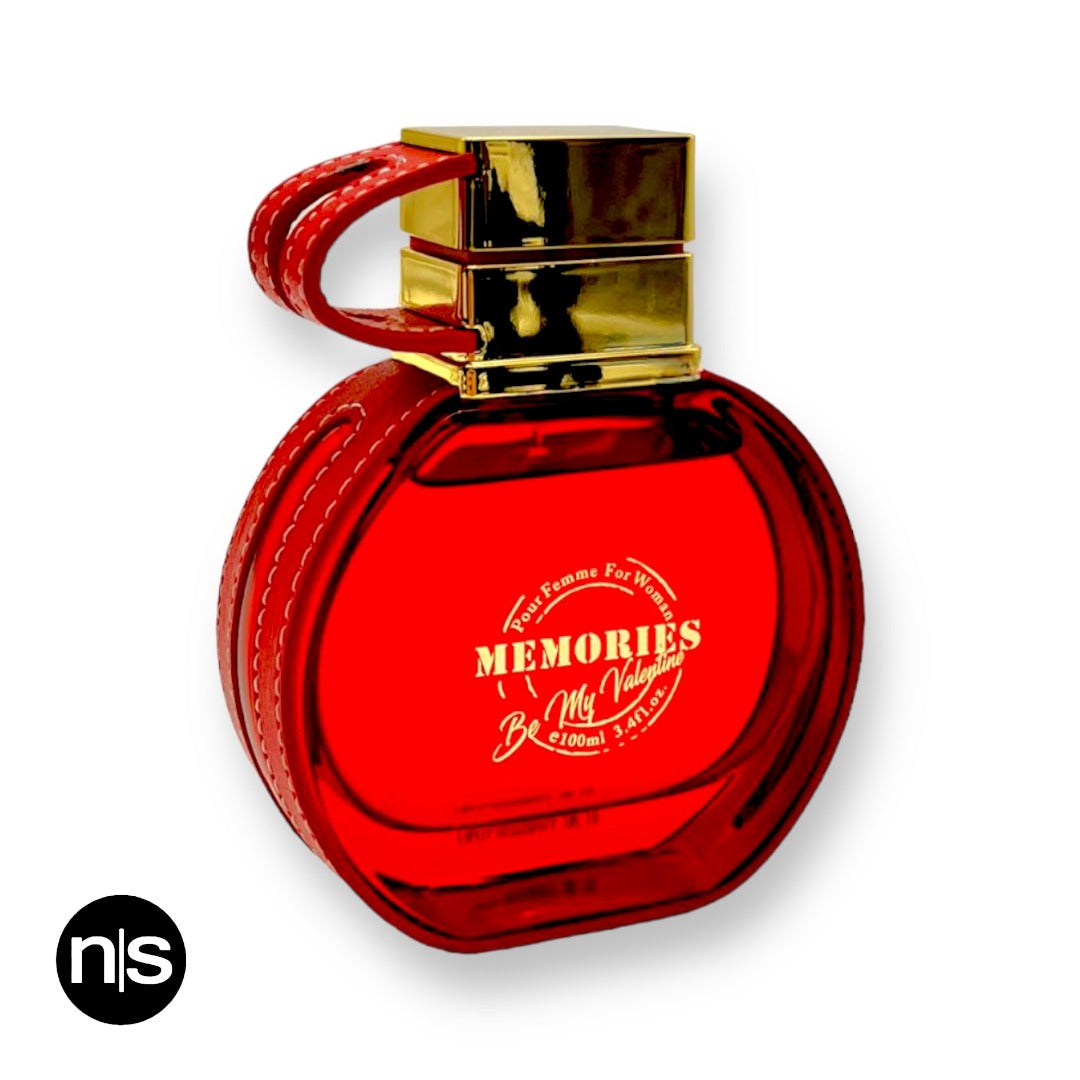 Collapsible content
Guaranteed authenticity

All perfumes sold on Nemeshop.com are 100% authentic guaranteed. Nemeshop.com purchases its inventory through authorized distributors or respected industry wholesalers/distributors. Each perfume and cologne product within our collection of 8000 SKUs in 180 brands is authentic and comes directly from the manufacturer or accredited suppliers we know and trust.
Security commitment

At http://Nemeshop.com , our goal is to make your shopping experience safe, convenient and worry-free. We have privacy and security programs that work to ensure every transaction made on http://Nemeshop.com .

All your personal information is protected by our secure server software (SSL) that fully encrypts and protects all your personal data (name, address, credit card number) so that no one can read it over the Internet.